---
UPDATES!

I have several ebay Auctions going on right now please check them out!!!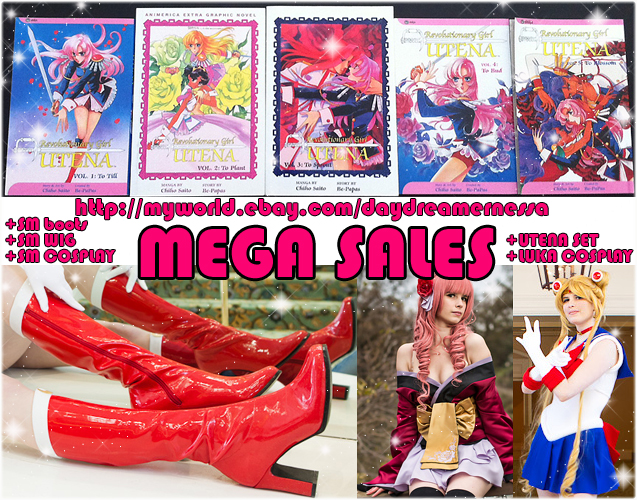 I have a Storenvy shop! Click the image below!

When I originally made this site, I hadn't created a Facebook Page yet. However I do have one and never actually updated my site to include links to it! Feel free to like me on Facebook to see what I'm up to!


1.24.13 >> NEW Costume Page & Photo's- Chun Li!


7.21.12 >> NEW Costume Page & Photo's- Sophitia Alexandra!
---
WELCOME!
Welcome to Eternal Daydream! This is my place to showcase my work as a cosplayer, artist, as well as reports and press coverage of the events I attend!

Make sure you check out my Costumes page which includes information, pictures, and sometimes videos within the individual costume pages. The Press-Events page is dedicated to performances i have been apart of, and the Printed Media page is dedicated to magazines, books, etc. that i have also appeared in!
-Daydreamer Nessa